Congratulations to Hadley Ball, the winner of the Pamela & Ajay Raju Foundation's Water Essay Contest! Last week, the Raju Foundation presented Hadley with a $10,000 scholarship at the Philadelphia Zoo's 2018 Global Conservation Gala. Hadley's essay, now published in The Philadelphia Citizen, was selected as the top submission from over 150 essays received from high schoolers around the region. Thank you to all the students who took the time to reflect, write and submit their essays.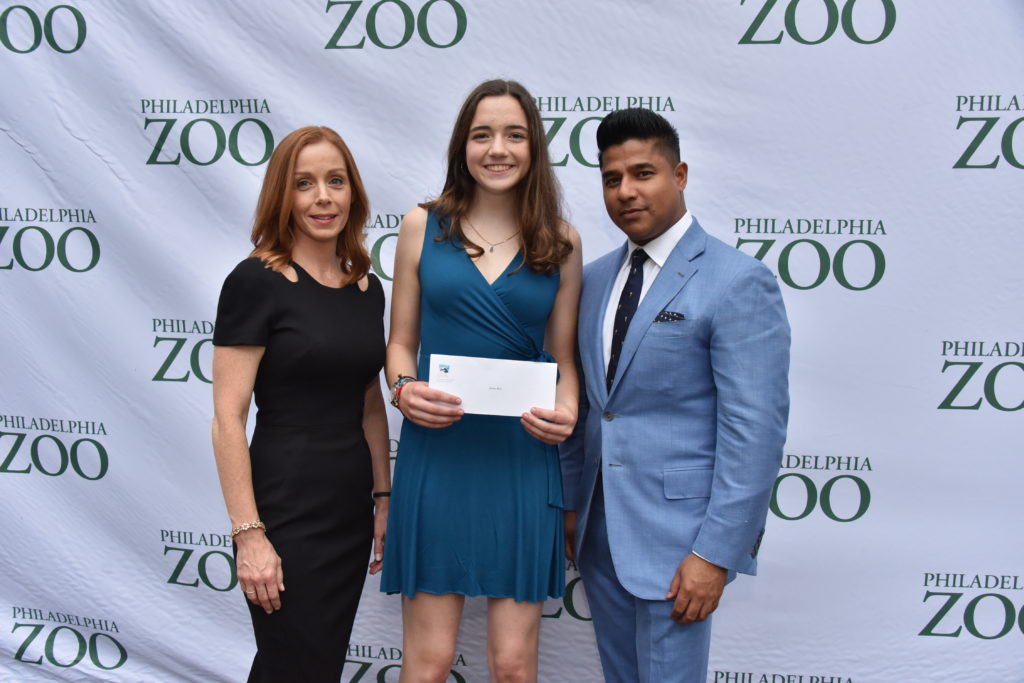 Pamela Raju, contest winner Hadley Ball and Ajay Raju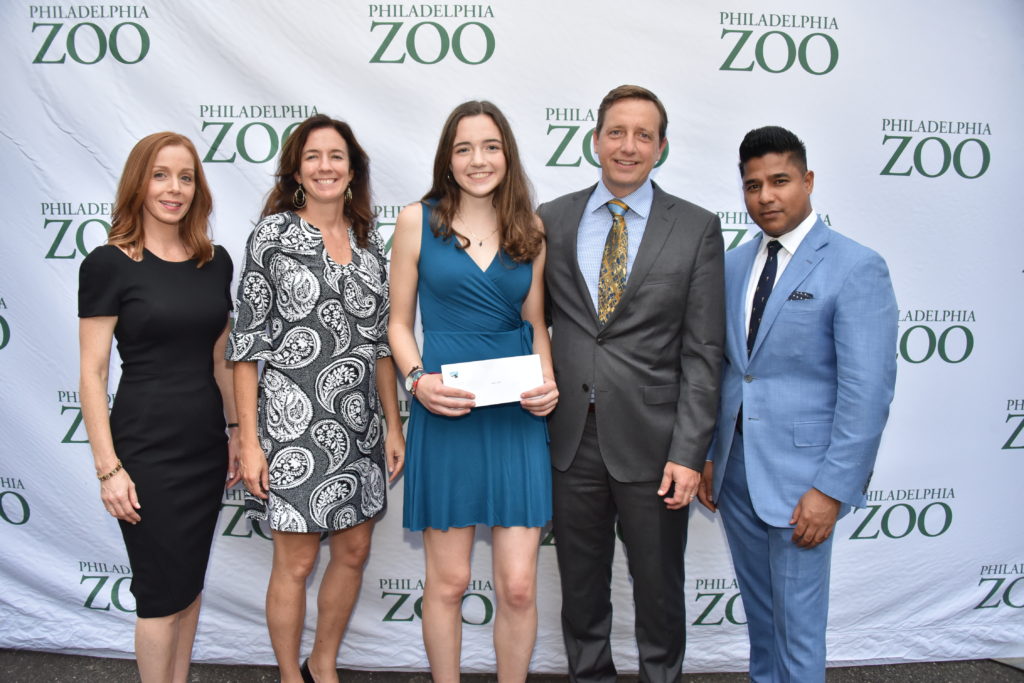 Pamela and Ajay Raju, along with Hadley Ball and her parents, Stephanie and Chris Ball.
Share This Story